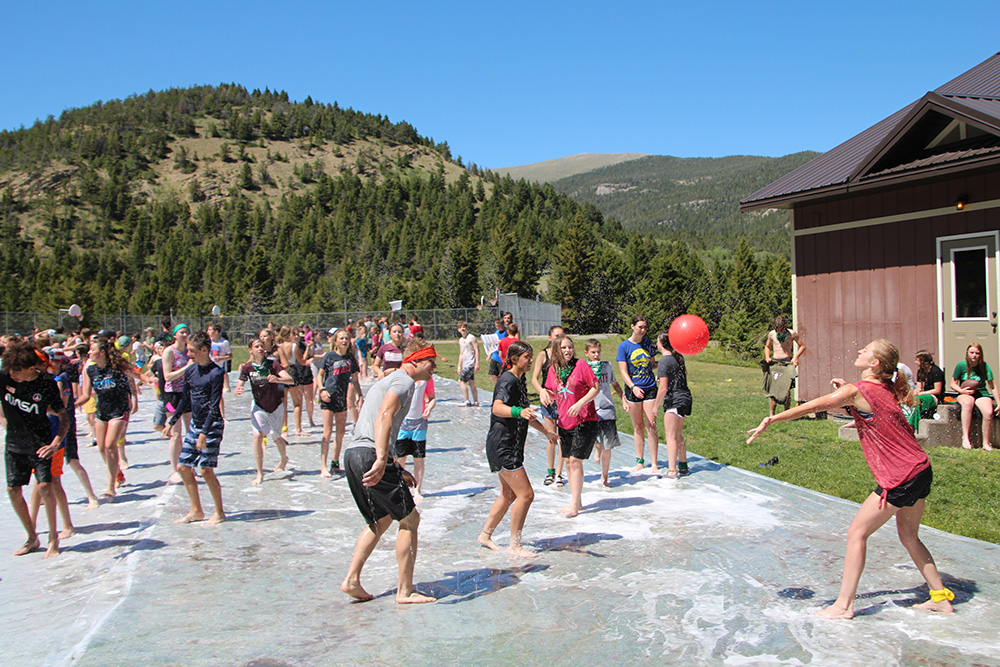 Summer Camps
C Bar N Summer Camps offers week-long adventures where campers learn about Jesus and have fun!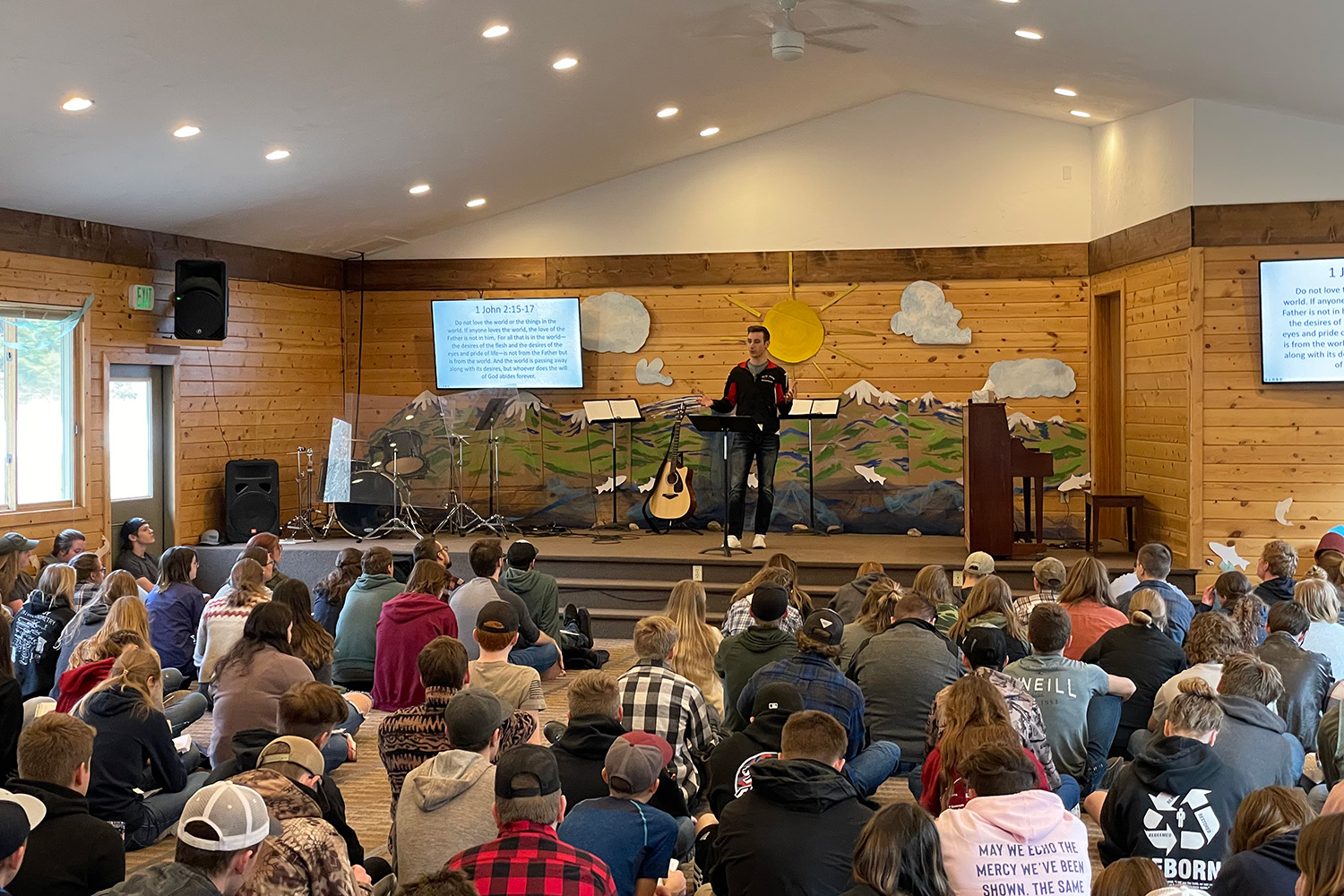 MWSB Youth Retreat
Are you a high school student interested in learning more about your faith in the remarkably beautiful Montana wilderness? Then MWSB's Youth Retreat is for you! Join the MWSB students and faculty for a 3-day adventure that will open your heart and mind to the power of Christ.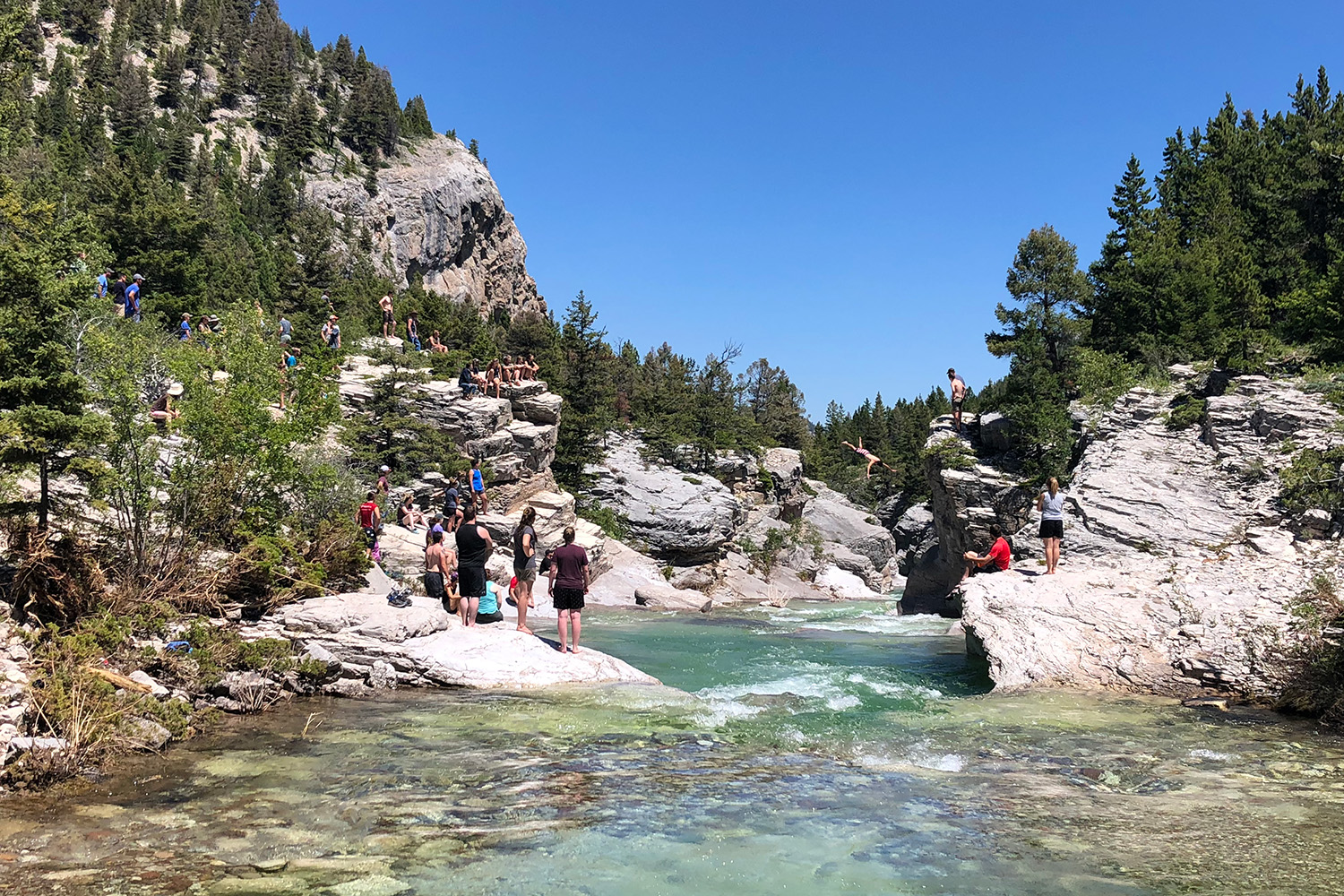 Summer Alumni Conference
Reconnect with friends and faculty in the place where you solidified your faith in Christ. We'll make new memories through discussions and shared activities at this bi-annual gathering.
Rentals
Interested in renting our facilities?
During the summer months, C Bar N offers its facilities and services for groups that are looking to host a mountain retreat for camps, conferences, weddings, and other types of gatherings.