Plan the next steps of your Christian walk.
MWSB is a one-year Bible school that exists to equip young adults to own their faith and build their life's foundation on Jesus Christ.
Apply
invest 9 months
Experience a remarkable community in the remote beauty of the Montana wilderness.  Your spiritual and social transformation during MWSB's 9-month program will be life-changing. As we spend time in Scripture every day, you will continue walking in your faith with support from staff, fellow students, and faculty.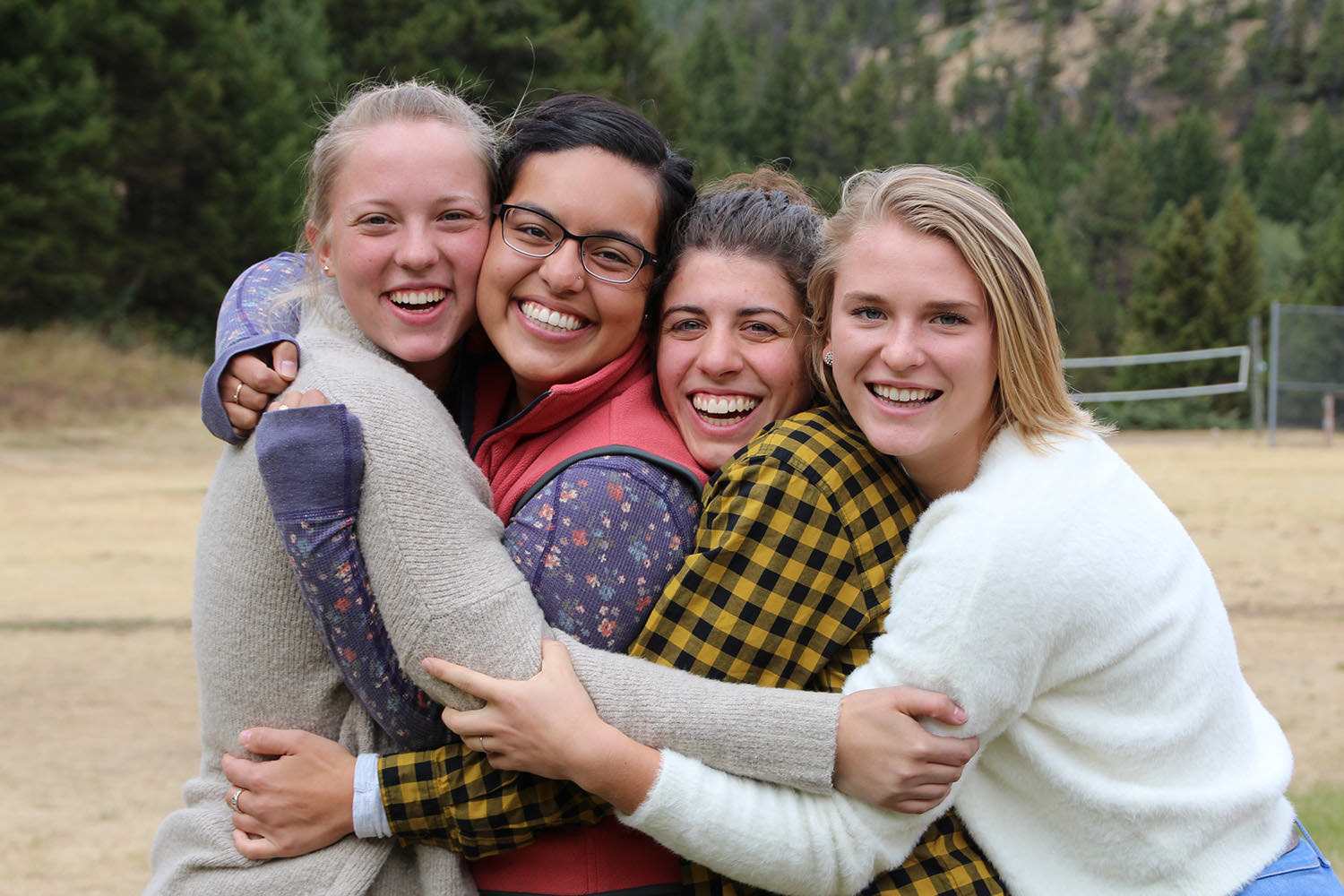 Less than 15k
One year of your life, at a cost less than a new car, can solidify the foundation of your life in Christ. Your investment covers tuition, books, technology expenses, and room and board for the program. Discover what God has in store for you at MWSB!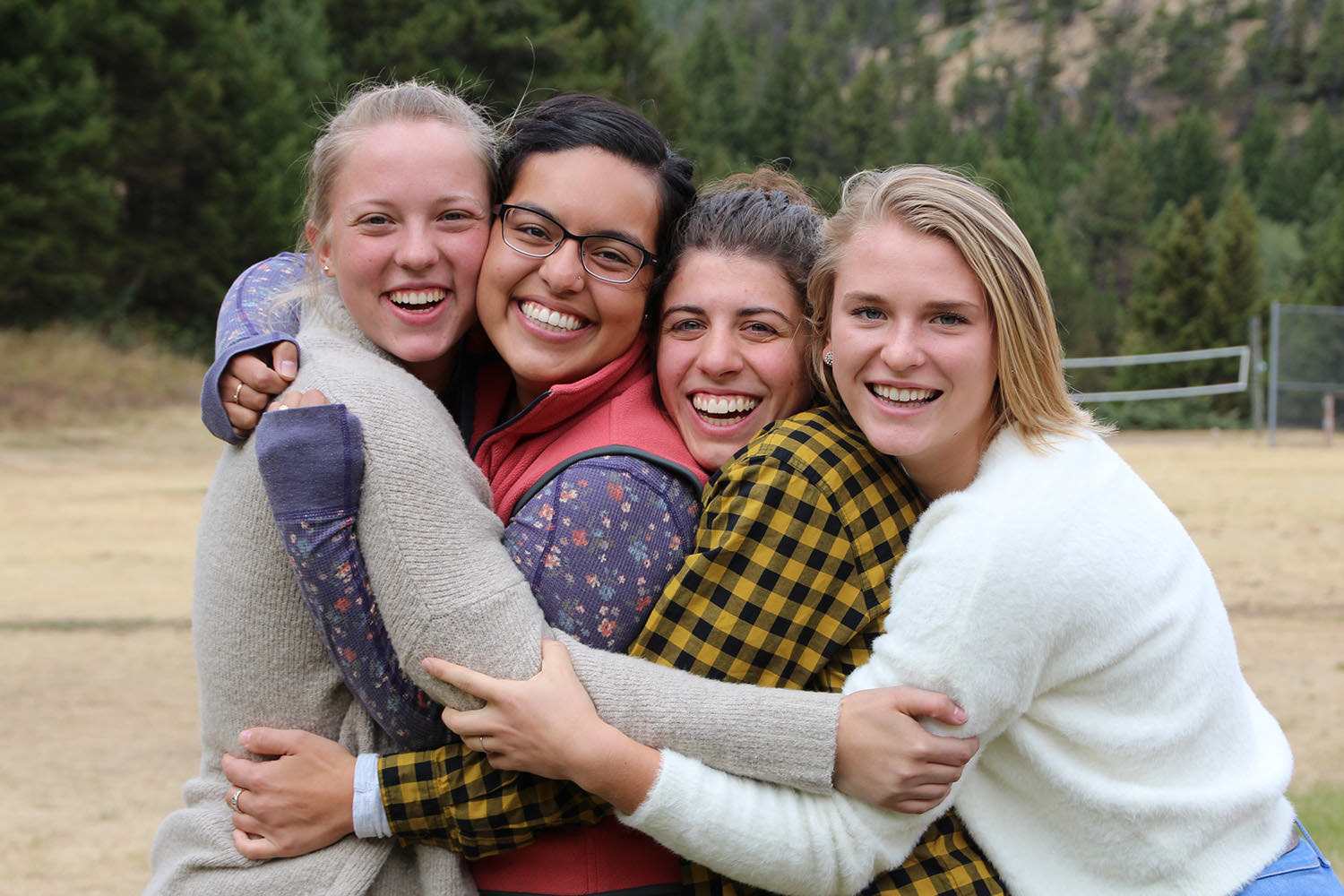 Rocky Mountains of Montana
Big Sky Country and the MWSB campus provide a breathtaking backdrop that encourages you to open your mind and deepen your connections to others and to God.  Take the time to breathe, think, and learn how to apply the Gospel to your daily life.
Community
One of the most unique aspects of MWSB is our community. Since our staff lives on campus, a family-like atmosphere is created with each new class. All students are assigned to a community group that meets weekly in the different staff homes. Students experience life together, often in new and deeper ways than they have experienced before. MWSB is a place where lifelong friendships are made.
Discipleship
At MWSB we believe that one of the ways in which God works to move His people to spiritual maturity in Jesus is through the encouragement, example, and accountability of other Christians. Our resident staff has been specifically hired to build relationships with our students and exemplify a life that is pursuing Christ daily.
Activities & Trips
From exploring the beauty of the Montana wilderness to campus recreation, you'll find activities that expand your connection, environment, and communities.
What Drives Us
Our Mission
MWSB is a one-year Bible school that equips young adults to own their faith and build their life's foundation on Jesus Christ.
Courses
Throughout the course of the year, students will move through all the Scriptures, often taking time to highlight specific themes or NT letters.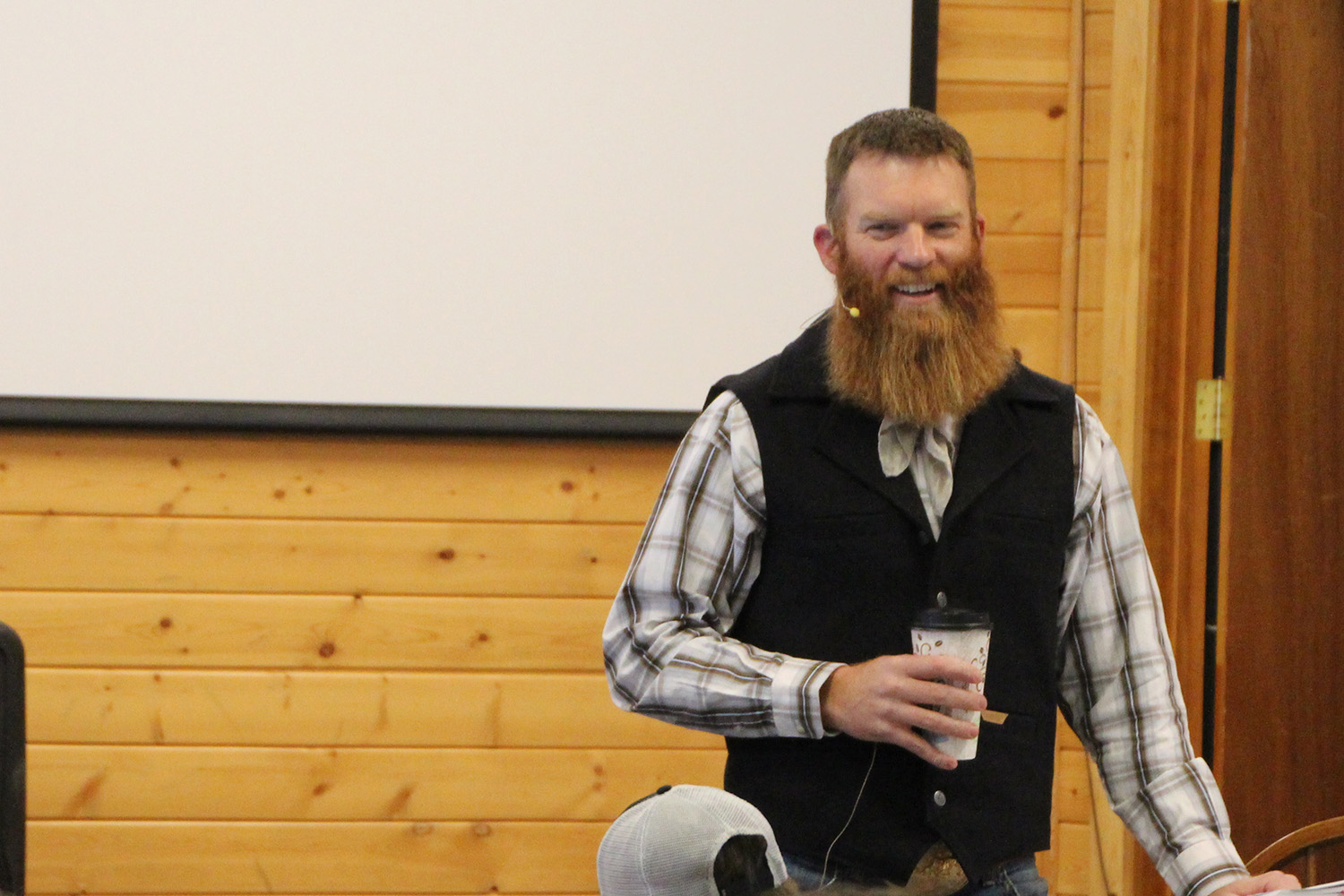 What do students typically do after their year at MWSB?
Many of our students attend a four-year college following their year at MWSB. Others begin the membership process with a mission organization. Many head to a trade school. Several enter the workplace.
We also have a second year program (Venture Program) at MWSB for six students each year.
Ultimately, we encourage students to follow God's lead after their year at MWSB.
What makes MWSB different from other Bible schools or one-year programs?
There are three things that make MWSB distinct from other programs—our location, our staff-student relationships, and our commitment to proclaim the Gospel in all our teaching.
We are located at the edge of the Bob Marshall Wilderness Complex, consisting of 1.5 million acres of designated wilderness in the NW corner of Montana. Students are set apart from our busy culture, away from many distractions, allowing them to focus on God's Word and the work He is doing in their hearts. All our staff lives on campus which creates a family-like atmosphere. Each student will meet with a staff member throughout the year for encouragement in his or her Christian life. Students will also experience hearing the Gospel message preached in every class and chapel and in meeting times with the staff throughout the year.
Is MWSB accredited? Do the credits that I earn at MWSB transfer to other schools?
MWSB is NOT accredited, but there are other Bible schools that accept transfer credits. A few of these schools include:
Montana Bible College – Bozeman, MT
Lancaster Bible College – Lancaster, PA
Oak Hills Christian College – Bemidji, MN
Briercrest College and Seminary – Caronport, SK
Northwestern College – St. Paul, MN
Warner Pacific College – Portland, OR
Yellowstone Christian College – Kalispell, MT
What is the application process for a potential student?
Jade Kochuten '22
Lynden, WA
Attending MWSB has been one of the best decisions of my life. The Lord has taught me so much about His grace and love and just how undeserving of it I am. He has shown me how to trust in Him and how much more freeing it is to do so. I am so grateful for this opportunity and am excited to see how God will continue to work in my life.
Shelby Hart '19
Venture Program '20
Greenville, SC
There is so much I could say about my two years here at MWSB. If you are really wanting to grow in your relationship with God in a less distracted setting, this is the place. God used MWSB to give me a foundation in Scripture that I hope to build on for the rest of my life. My biggest takeaway is learning the importance of the Gospel, how to show the gospel to others and how to preach the gospel to myself.
Tyler Howard '23
Potlatch, ID
God is using MWSB to help young adults like me make our faith our own and grow in love for Jesus and what He did for us. I've grown so much in my love for the Gospel and His Word.  Before coming out here, I had the idea that I was a pretty good person. My eyes were opened to the fact that I'm a sinner, hopelessly in need of God's grace, and I praise Him for sending His Son down. I'm so thankful that God is in control of my life.  I can't wait to go home to put the things that I learned up here to use in a fallen and sinful world.
Apply
Begin the journey that will solidify your foundation in Christ by attending the Montana Wilderness School of the Bible. The application process takes a few minutes – let's get started!