Total Cost to Attend This Year: $12,400
*$250 Room Deposit will also be collected with initial payment and refunded (in whole or part) prior to graduation.
Tuition & Fees
This covers the cost for classes, instruction, exams, and graduation.
$5,900
Room & Board
This covers fees to cover your housing and meal expenses for the duration of the program.
$5,900
Books
This covers funds that pay for books and other supplies you'll use during classes.
$500
Technology
We charge a minimal cost to provide technology resources and services that enhance your learning experience.
$100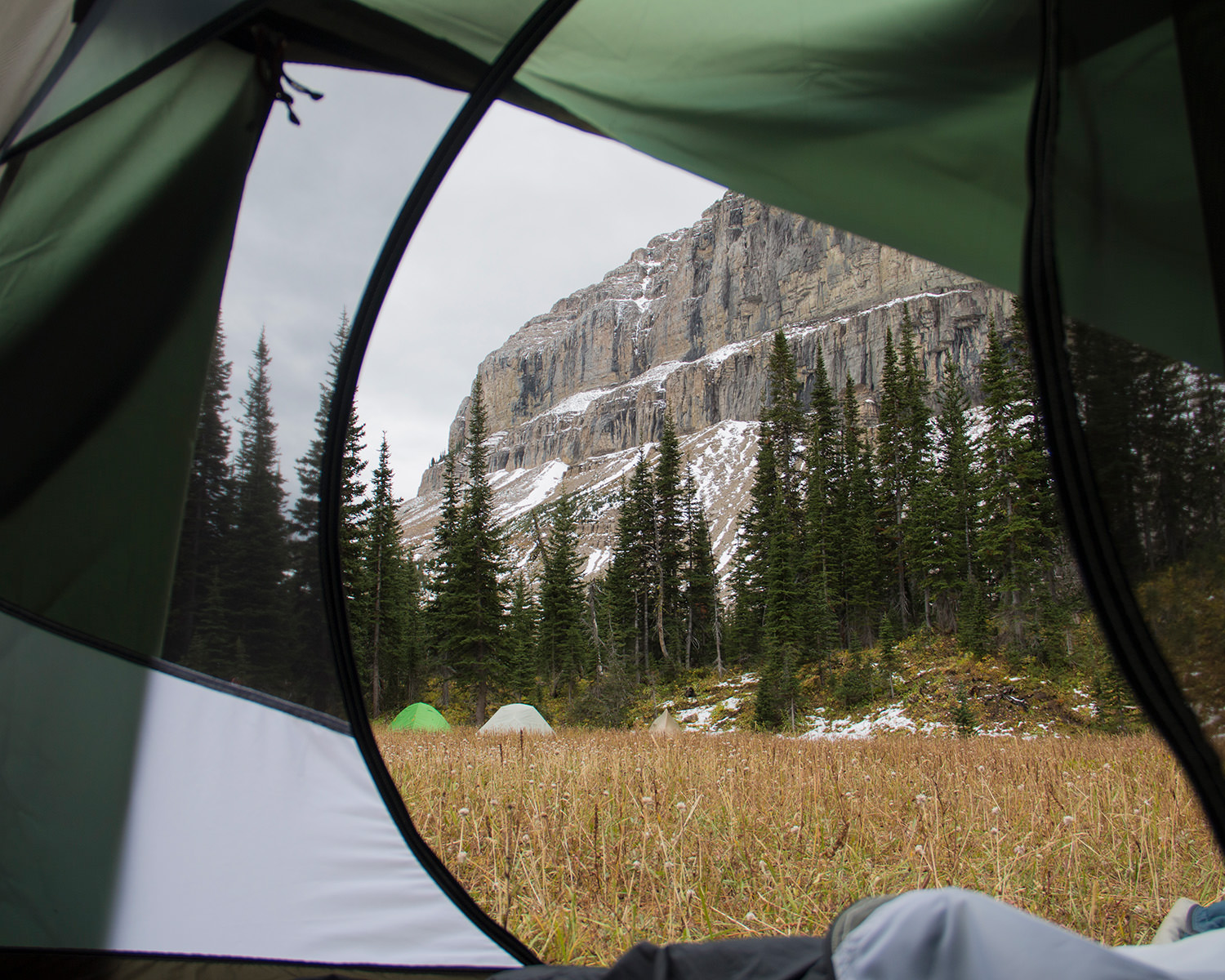 Upon Acceptance
$350
Registration Deposit Applied to Fall Tuition
(non-refundable)
Beginning of Fall Semester
$5,850.00
Cost to attend Fall Semester
(includes $250 refundable room deposit)
Beginning of Spring Semester
$6,200.00
Cost to attend Spring Semester
Current & Admitted Students
Make a Payment
You can also mail a check in to our office at:
Montana Wilderness School of the Bible
PO Box 366
Augusta, MT 59410

FRIDAY, AUGUST 19 – SATURDAY, AUGUST 20
Dorms open at 1:30 pm on Friday
Registration & payment of accounts
Orientation meetings and activities scheduled throughout the weekend
More detail will be provided in your orientation weekend packet
THURSDAY, SEPTEMBER 29 – SUNDAY, OCTOBER 2
Fall Break – Begins at 12:30 pm Thursday, September 29

Campus closed during Fall Break
FRIDAY, NOVEMBER 18
Fall Semester ends at 12:30pm
SUNDAY, JANUARY 1
Dorms open – Spring Semester tuition payment due
Dining Hall opens at 12:30pm
FRIDAY, FEBRUARY 24 – SUNDAY, MARCH 5
Spring Break – Begins at 12:30pm, Friday, February 24

Campus closed during Spring Break

Dining Hall closes Saturday, February 25 following breakfast

Dining Hall opens Sunday, March 5 at 12:30pm
FRIDAY, APRIL 21 – WEDNESDAY, APRIL 26
Year-End Trip (for all students)
Apply
Ready to get started on the year that will change your life? Apply to the Montana Wilderness School of the Bible today!