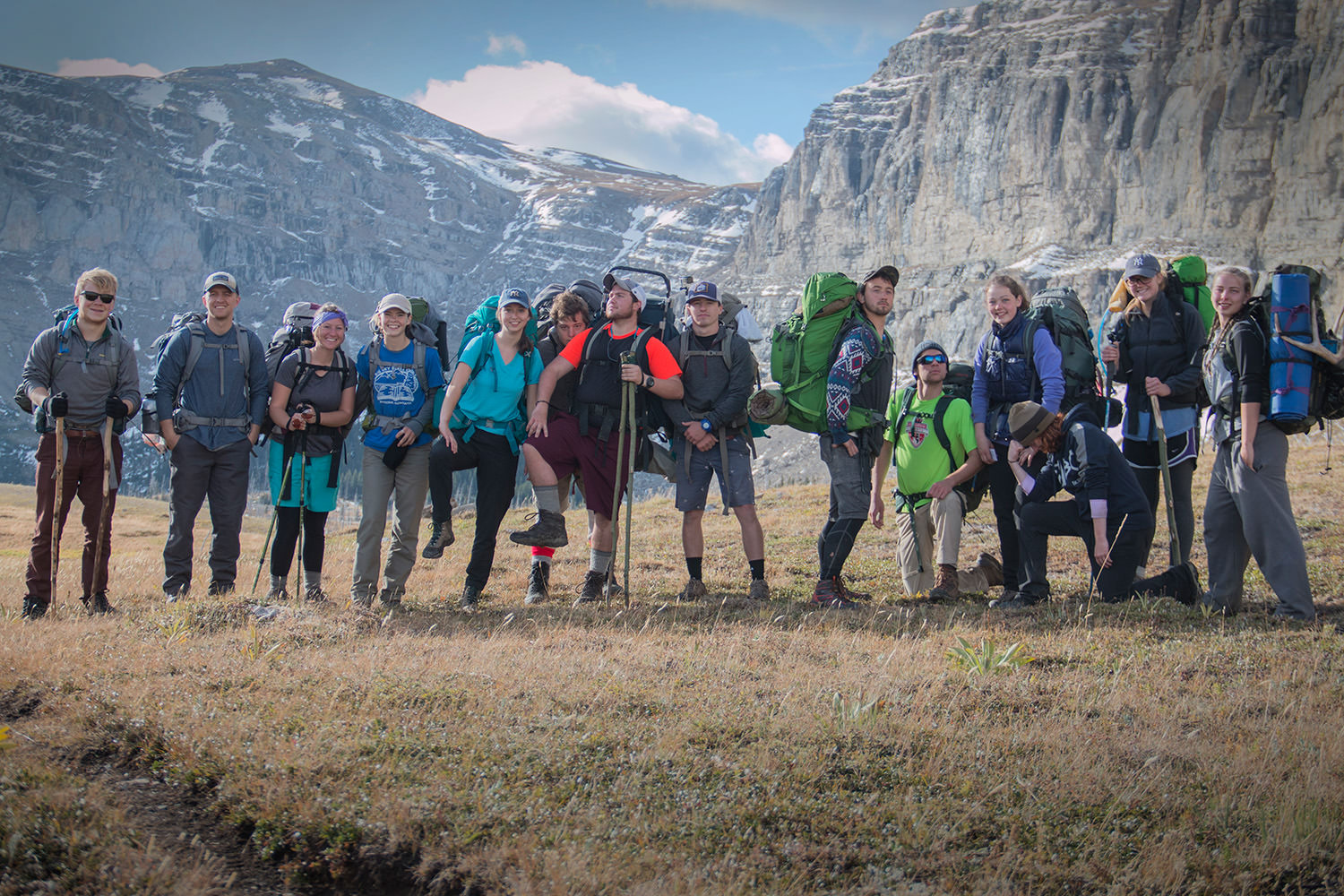 Backpacking Trip
During the third week of the school year, all MWSB students participate in a six-day, five-night backpacking trip in the Bob Marshall Wilderness. This is a great time for students to spend quiet time with the Lord, see the wonder of God's creation, and begin building deep friendships with each other.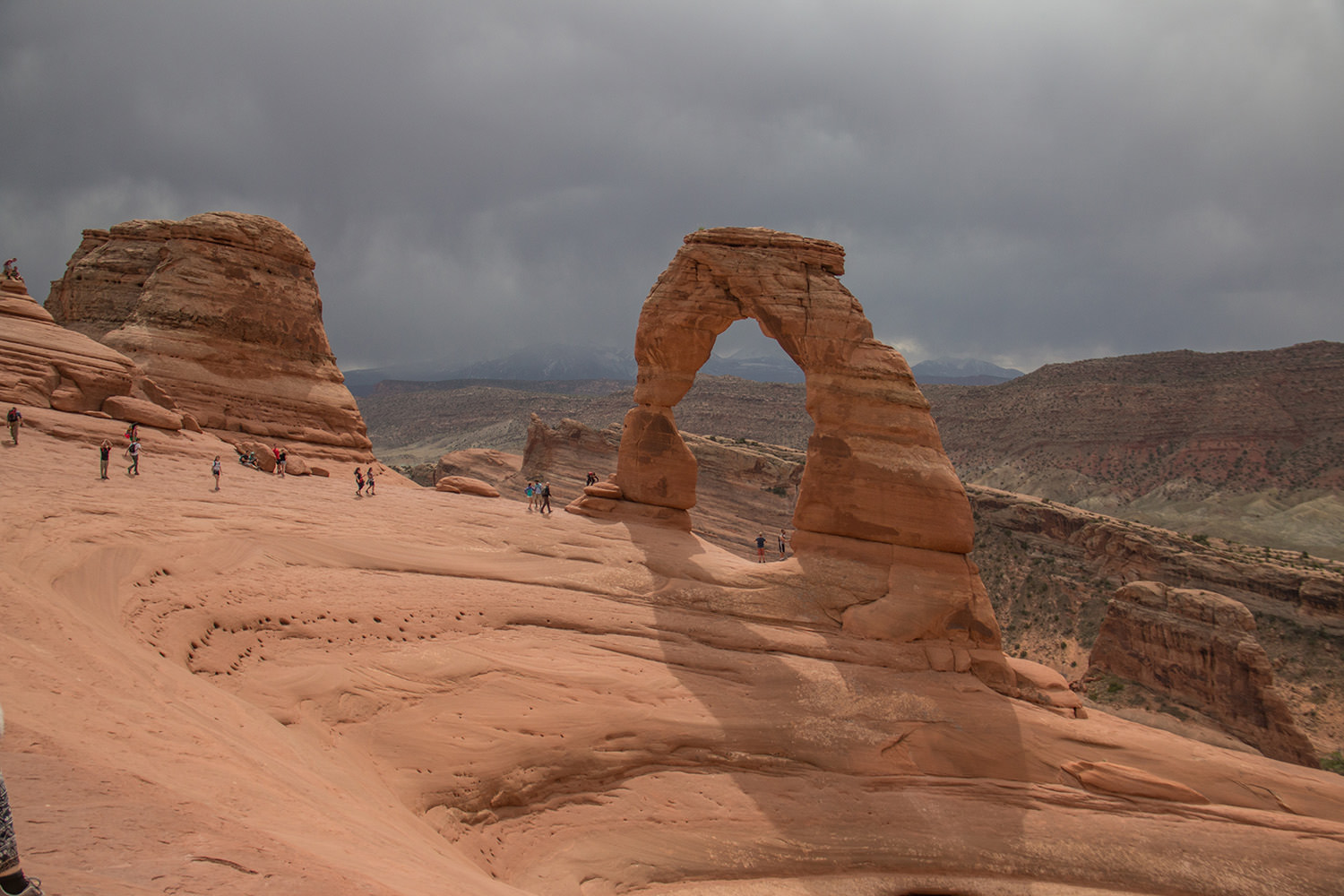 Spring Semester Trip
During the last week of the school year, all MWSB students and staff take a year-end trip together to reflect on the year. We have taken our spring trip to Moab, Utah for the last several years.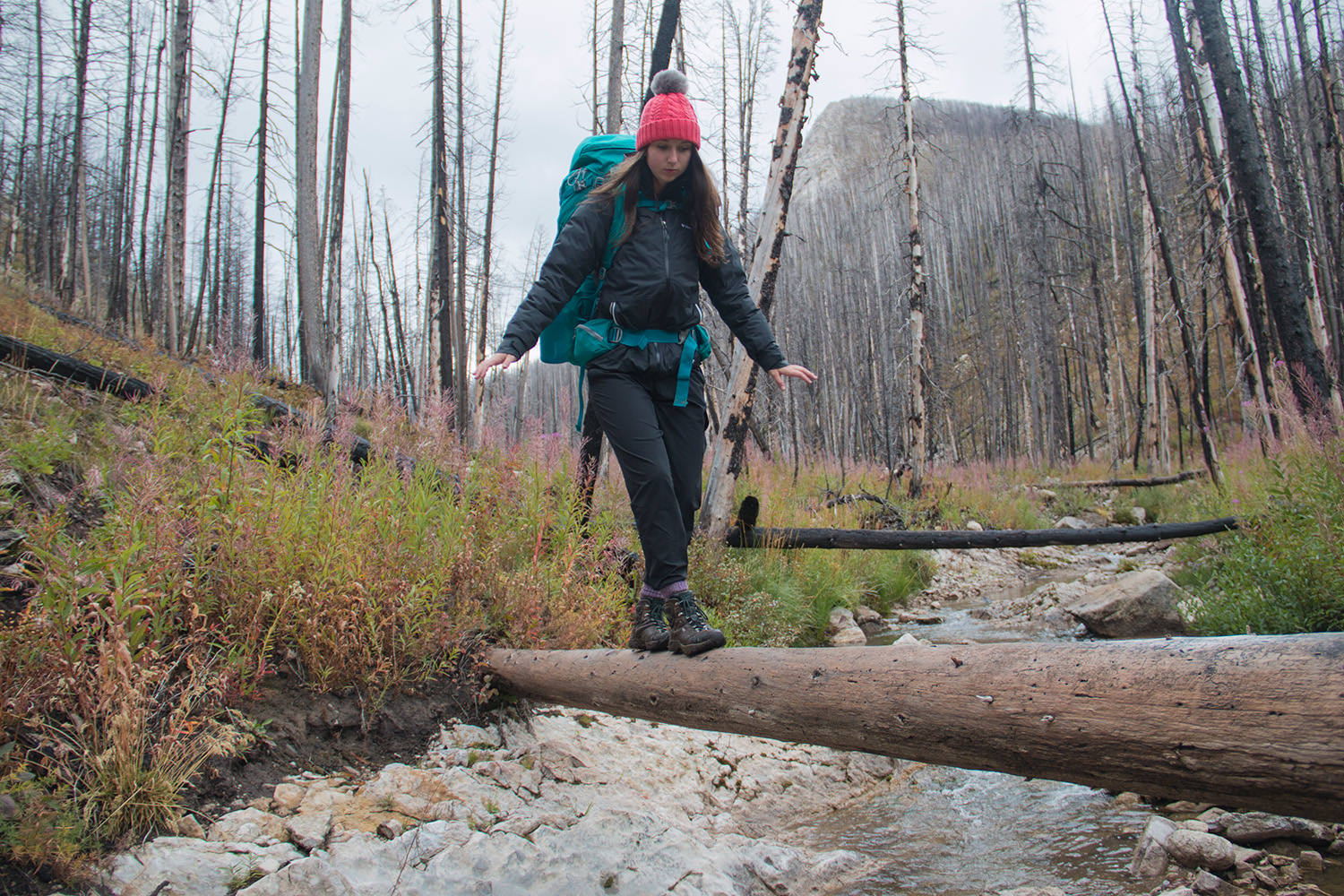 Exploring Around Campus
Our location offers students ample opportunities to explore the beauty of the local area. Near our campus there are hundreds of miles of hiking, spots to cliff jump into mountain rivers, waterfalls, and tons of wildlife to see.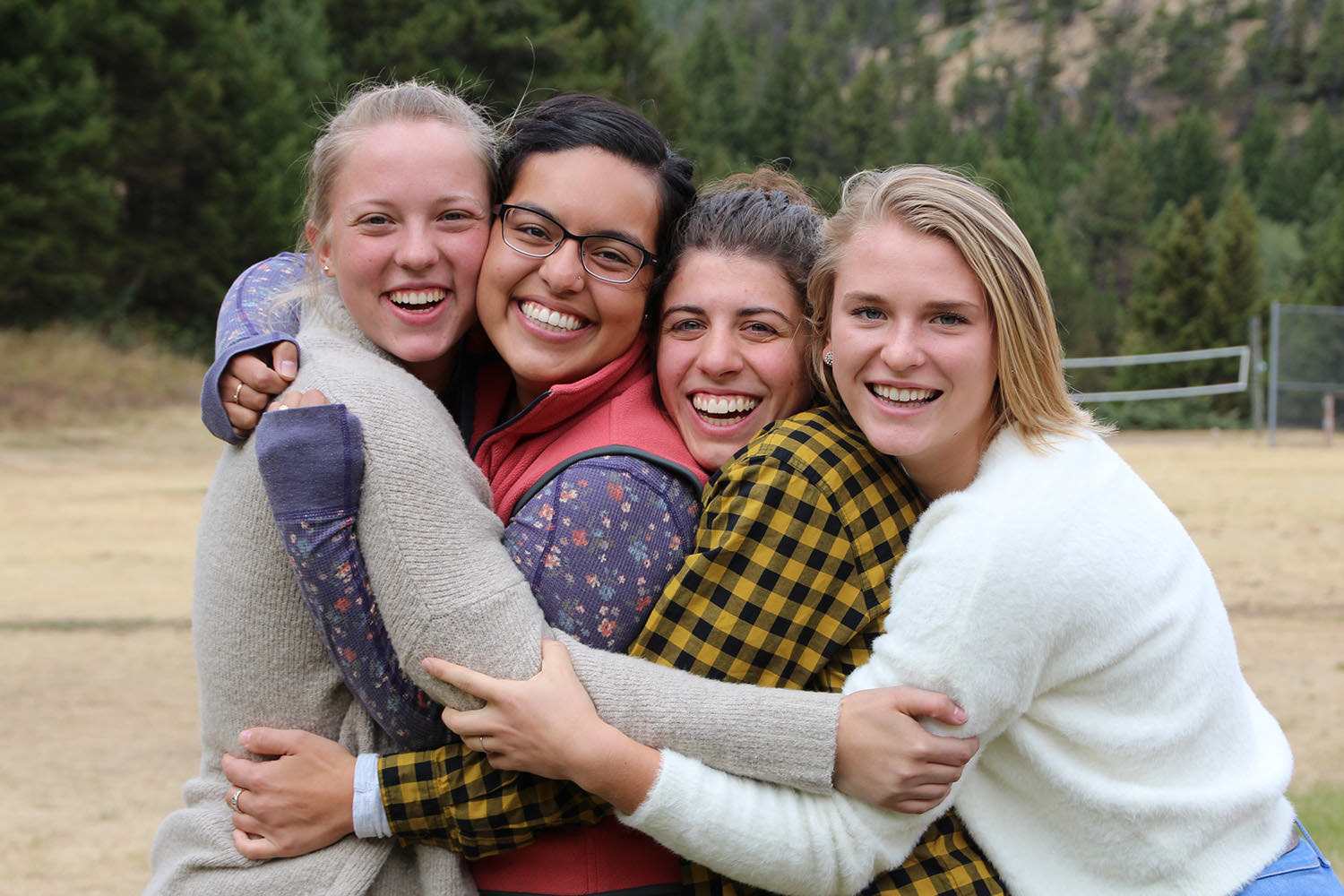 Outreach Opportunities
Throughout the year, MWSB students have opportunities to invest in others. In the past, MWSB students have served at the Great Falls Rescue Mission, served in local churches in our area, participated in spring break mission trips, and helped facilitate our annual Youth Retreat during spring semester when over 100 high school students come to campus for a weekend.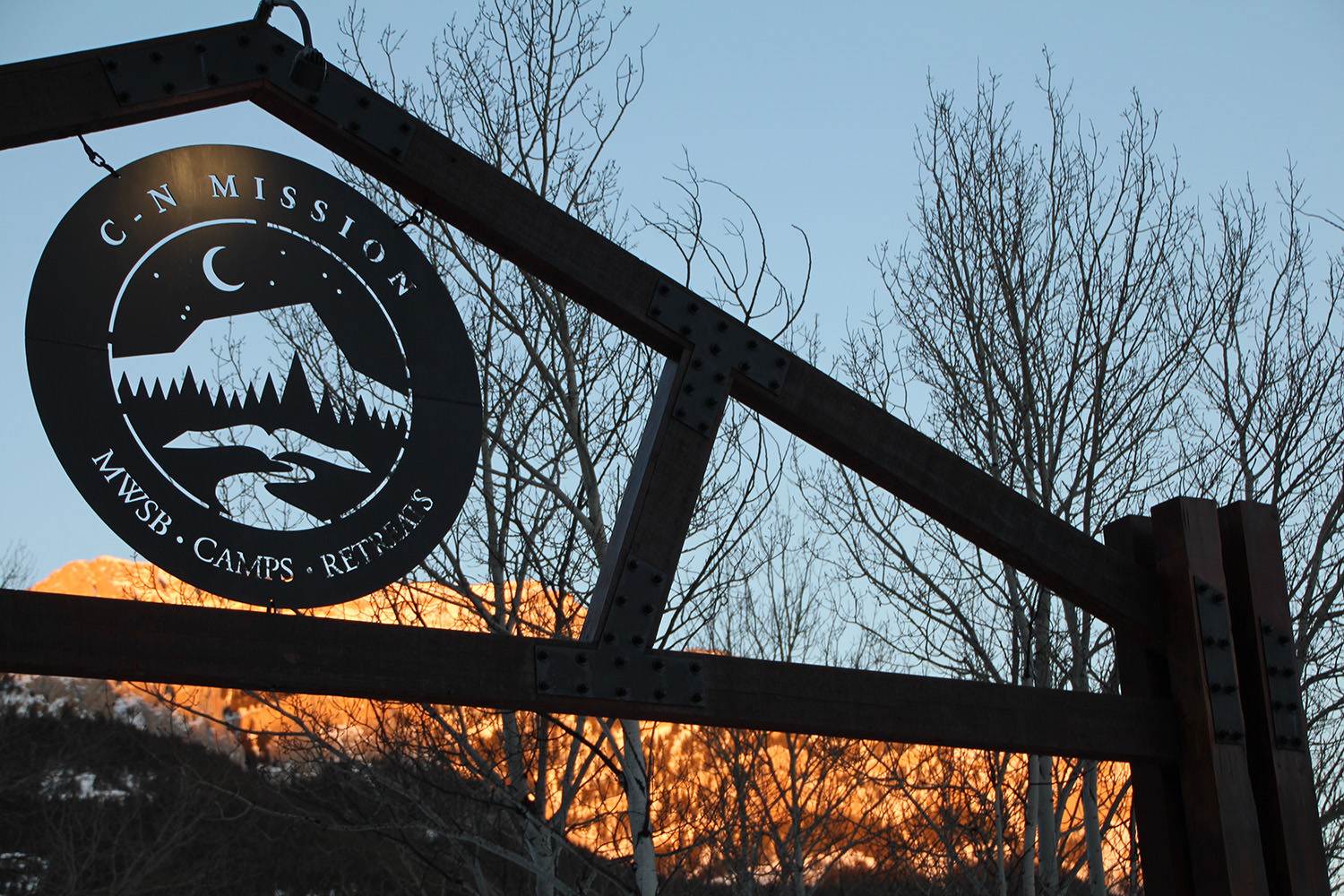 On-Campus
Our campus has a half-court gym, workout facility, coffee and snack shop, a library, and a tennis court. Students also enjoy field games (like ultimate Frisbee, football, soccer, etc.), hanging out in the cozy Hob Nob area, and playing board games in the dining hall.