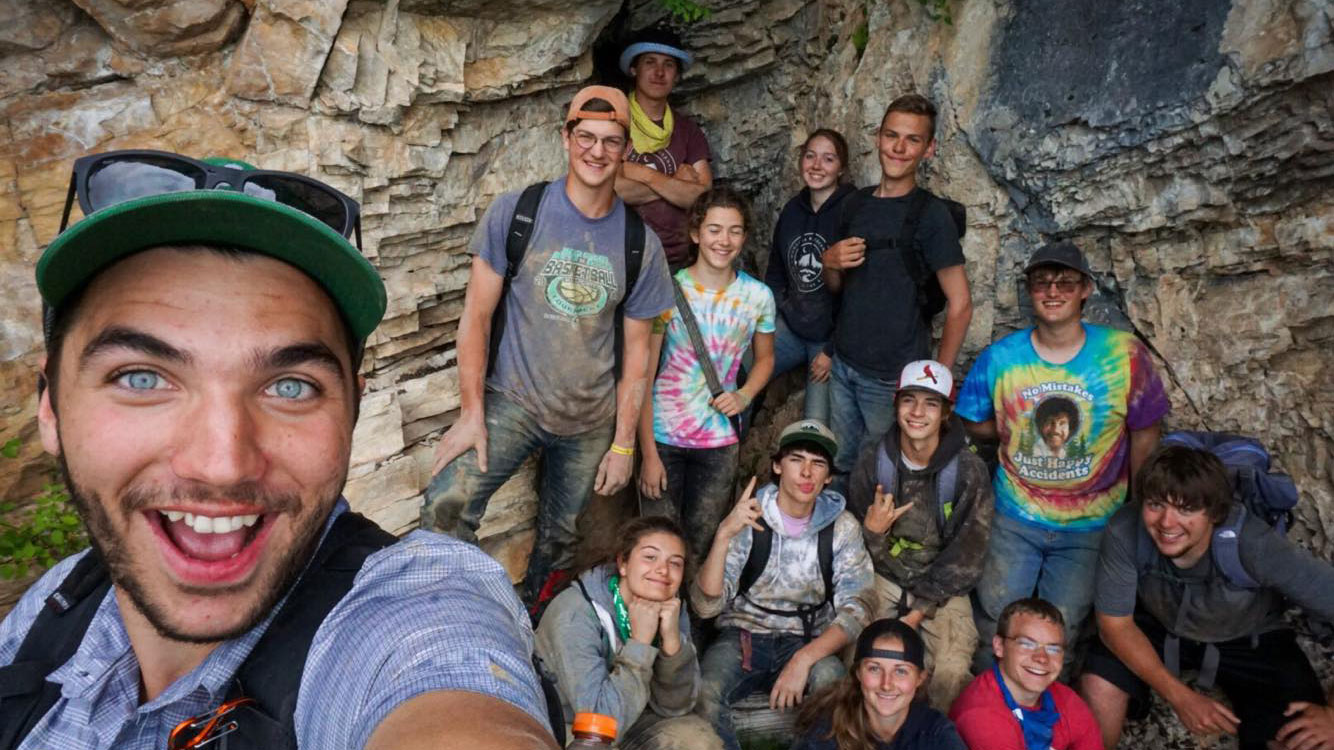 Summer Staff
Spend PART or ALL of your summer with us at C-N Ministries!
The C-N Summer Camp and Retreat season is right around the corner and we are excited and preparing for the summer! We are in the process of recruiting Camp Counselors and Facility Maintenance Crew Members.
The Camp Counselor and Facility Maintenance opportunity is open to those who:
Have graduated from High School
Know Jesus is their Savior
Have a heart to live out and share who Jesus is at camp
Assistant Cooks
 Do you love cooking and want to use your talent to impact hundreds of lives each year?  Apply to be one of our assistant cooks!
Current Openings:
1 Year Position
2 Year Position