Treasuring Christ Together Network and Montana Wilderness School of the Bible are partnering to offer pastors a time of refreshment and renewal.  Time in large group sessions and break-outs will be offered alongside the opportunity to hike, enjoy the river, and spend time around the fire.
What will the accommodations be like?
At MWSB, we have six dorm buildings that each have permanent single-sized bunk beds. During the summer months, we also set up a few high-end cots in the rooms. Each room during the pastors conference will have 5 or 6 total beds. Conference attendees will need to bring their own bedding. The bathrooms are located in a separate building only 10-20 yards from the dorms. The bathrooms have showers, sinks, toilets, and laundry available. 
Will food be provided?
Yes, each meal will be provided in our Dining Hall facility and is included for all attendees when you register. Our "Hob-Nob" coffee shop will also be open from time to time for snacks, coffees, merchandise, etc. 
What will the conference schedule be like?
We have a number of gifted presenters who have agreed to come and speak at a number of both main sessions and smaller break-out sessions. The schedule will also have built-in optional times for hiking, eating meals together, sitting around a campfire, etc. 
Who is putting on the conference?
Mark Dever is a theologian and the senior pastor of the Capitol Hill Baptist Church in Washington, D.C., and the president of 9Marks (formerly known as the Center for Church Reform), a Christian ministry he co-founded in an effort to build biblically faithful churches in America. Dever also taught for the faculty of Divinity at the University of Cambridge and also served for two years as an associate pastor of Eden Baptist Church in Cambridge.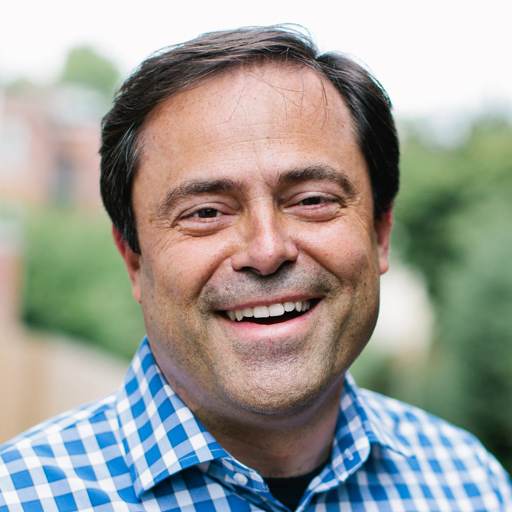 Jordan Thomas
Lead Pastor at Grace Church Memphis
Memphis, TN
Read Bio
God opened Jordan's heart to believe the gospel during his freshman year of college. He has been preaching the gospel since 1997, is husband to Tracy, and has six children—four daughters and two sons.  While serving with the other elders to provide soul-care to the flock, Jordan is a pastor-teacher at Grace Church Memphis overseeing vision and spiritual leadershipHe has a M.Div, from Mid-America Baptist Theological Seminary in Memphis, TN (g. May, 2003).
Zach Fallon
Pastor at Christ Church South Metro Atlanta
Tyrone, GA
Read Bio
Zach is a pastor at Christ Church, a new church plant in the South metro Atlanta area. He saw his need for Christ and received him the summer after his freshman year in college. He and Christine met while students at Wheaton College and have been married since 2010. Together they have four children and are excited to live all of life in light of the gospel and invite others to do the same. Previously, Zach served as a pastor for five years at College Church in Wheaton, IL. Before that, he and Christine lived and served in ministry for five years at Montana Wilderness School of the Bible. Zach has been privileged to be trained for ministry through Southern Baptist Theological Seminary and Trinity Evangelical Divinity School.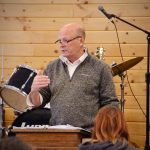 John Erickson
Pastor at Augusta Community Church
Augusta, MT
Read Bio
John served as the Executive Director of C Bar N Ministries and Montana Wilderness School of the Bible for over twenty years. Today he is the pastor of Augusta Community Church in Augusta, MT. He is married to Terry and
they have two adult children who are both married and have six grandchildren. John has his Master's Degree in Leadership & Management/Organizational Leadership from Briercrest Seminary in Caronport, Sask., Canada and graduated in 2002.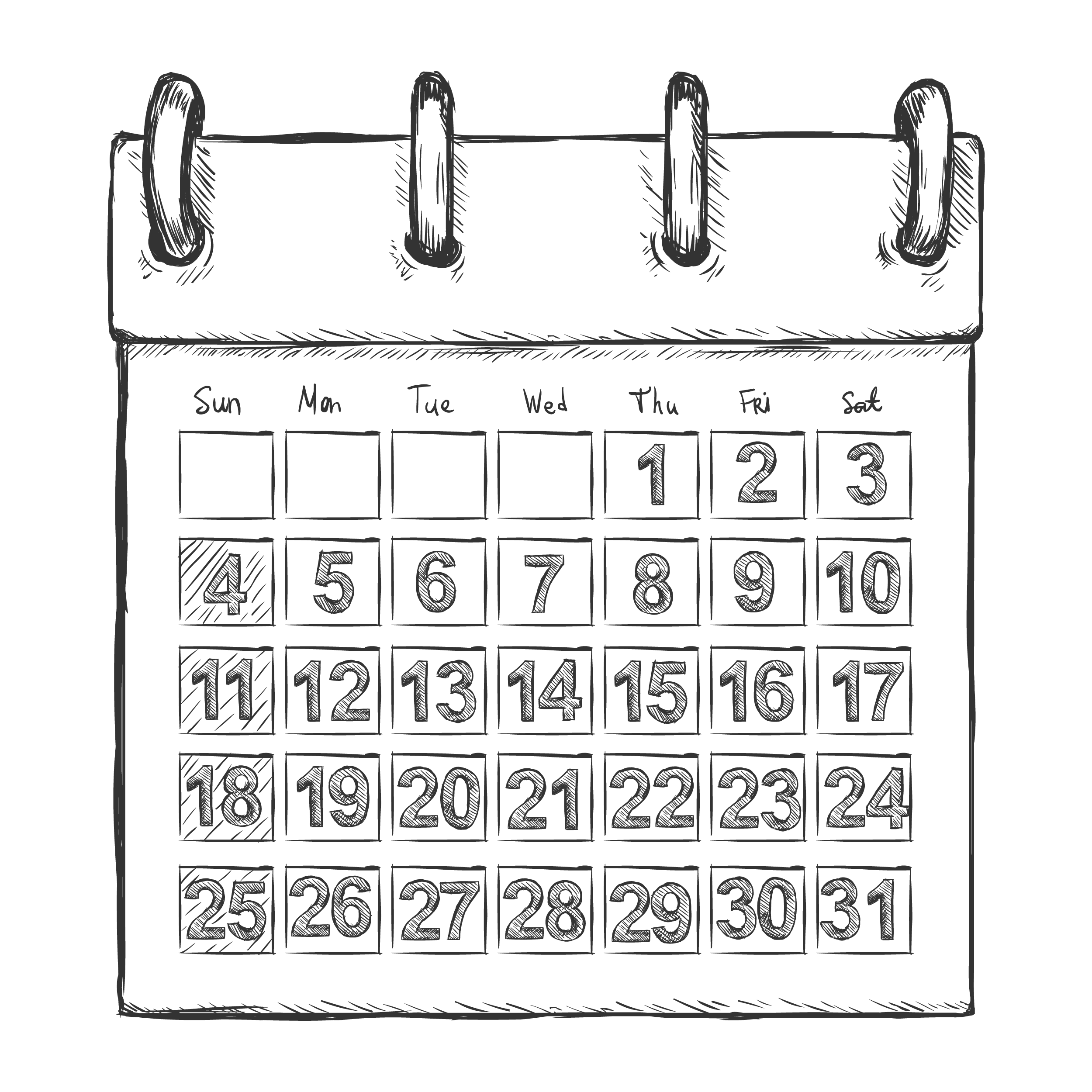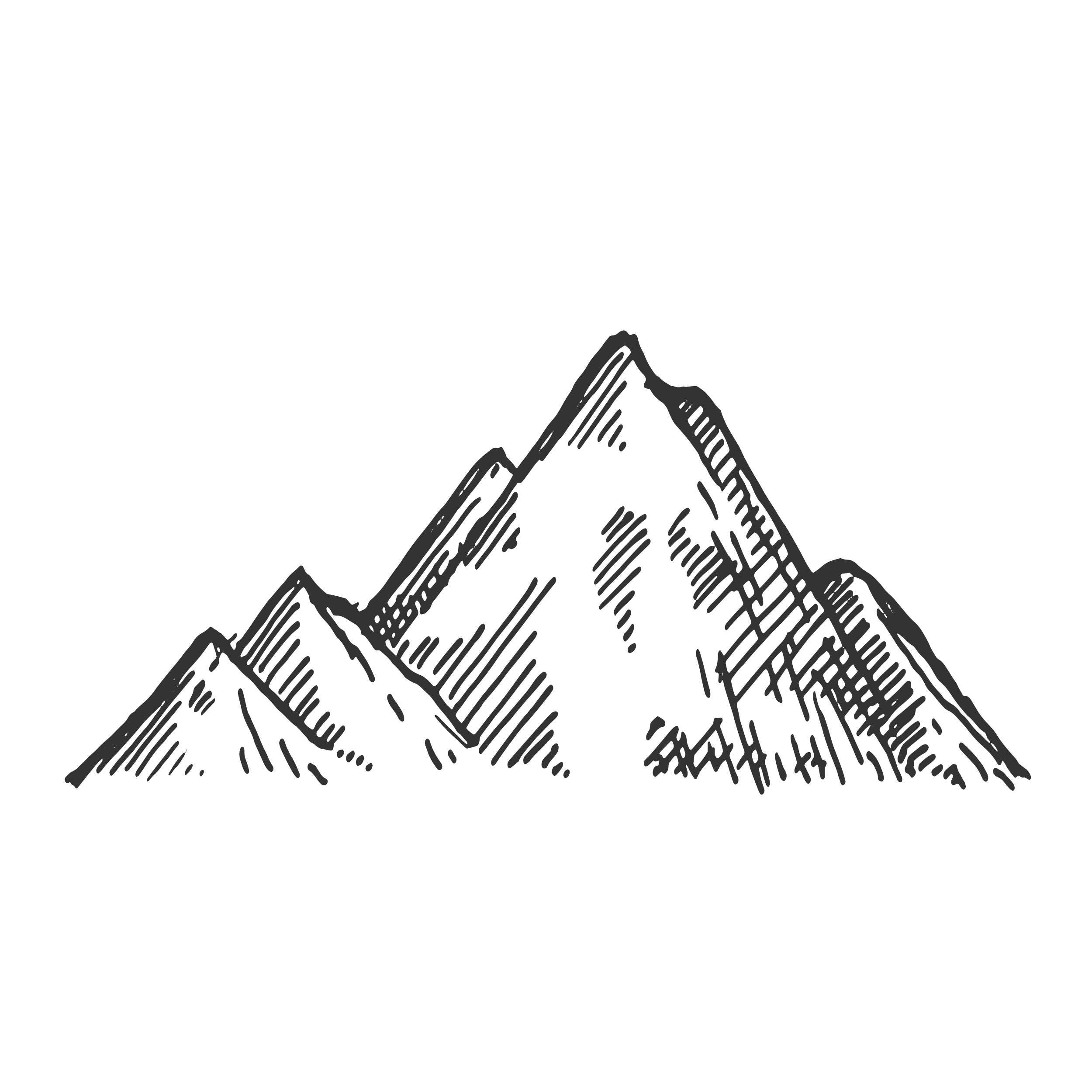 Where
Montana Wilderness School of the Bible
Augusta, MT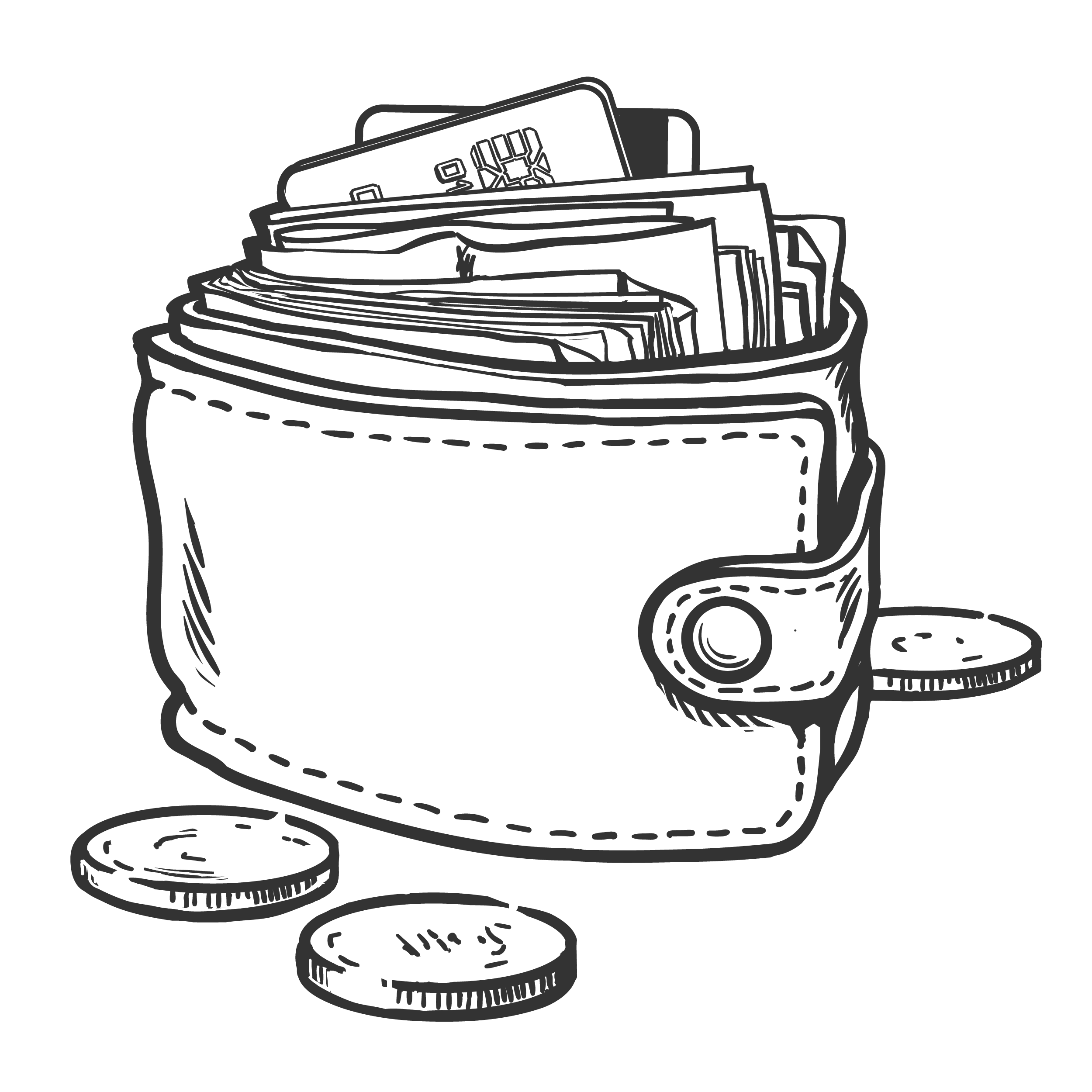 Cost
Churches with average attendance…
< 100: FREE!
>100: $200 per attendee